Snapshots of vital UAE laws every Pinoy expat should know
Every month, our in-house lawyer, Atty. Barney Almazar will explain legal concepts affecting the lives of Filipino expatriates across the emirates. This New Year, he explains how to avoid being in a downward credit card spiral which could get you to court or worse, put you behind the bars.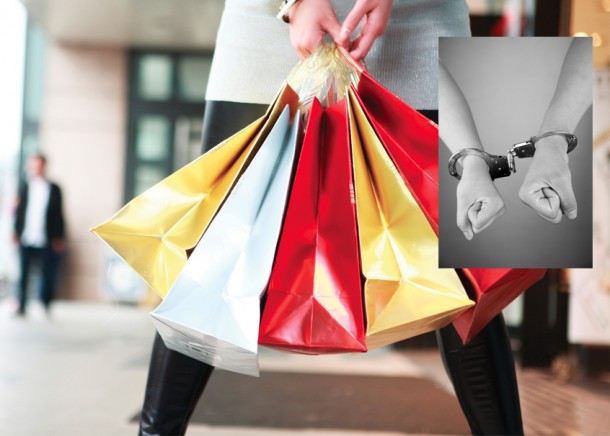 No Debt Sentence this 2014
By Barney Almazar, Esq.
So you've done your holiday shopping, hit the malls for that iPhone 5s or designer purse, but before you think about taking out that credit card and swiping it for another purchase this year, read Article 401 of the UAE Penal code first:
"A punishment of confinement of one month to three years, or a fine of a minimum of AED1,000 shall be inflicted on any person who, in bad faith draws a cheque with no existing or drawable provision."
Your MasterCard maybe as good as cash to Prada but as far as your credit card issuer is concerned, the consumed portion of your credit limit is "borrowed money" which you will have to repay plus interest. This means that you shouldn't treat your credit card as cash in your wallet. I'd like to discuss how you can manage credit and the legal implications of not being able to do so since I bet you wouldn't want to spend 2014 sitting in jail due to all your unpaid holiday purchases.
When you applied for your credit card, you have agreed to the terms and conditions of the bank which you probably did not read at all. In gist, the fine print in the contract obliges you to pay all your purchases plus any interest, late charge, over limit penalty, annual membership fee and other applicable bank charges. You have authorized the bank to cash your security cheque should you default on your payment. If your cheque bounced, in the eyes of law, you have committed a crime.
The key to maximizing the benefit of credit (again, maximizing the benefit, not maxing out your limit) is paying all your purchases in full on the due date. If you cannot afford to make the full payment, strive to regularly pay more than just the minimum and do not use the card further until you are able to clear your balance. Adding purchases on top of your card balance will only make your interest payments bigger. Forget the reward points you will earn for any additional spending. The price you pay for interests certainly outweighs the monetary value of the points you earn.
If you are practicing the golden rule above, you are doing very well and need not bother reading the rest of this article. Otherwise, I need your 100% attention.
Credit card issuers, just like any other financial institutions are not charity. They earn form the interest and bank charges you pay for using their money. When you get AED100, they expect to get back not AED100 but more. The longer time it takes you to pay back, the more you lose in interest payments.
But what should you do when you overspend and cannot manage your bills? You need to get a pair of scissors, cut up your card and call the bank to arrange for a payment structure. You may negotiate a payment holiday during a period of unemployment, to extend the term of repayment or reduce the monthly payments. Once you make the settlement, you should stick to the agreed payment terms. It is always better to settle out of court as what the story of Nenita's husband will teach you.
Nenita's husband is working as an account executive in a real estate company. He has been using his platinum card for over 2 years but due to financial difficulties back home, he was unable to pay despite repeated demands from the bank's collections department. The bank cashed his security cheque. After securing a report from the police for the bounced cheque, the bank filed a criminal case and he served jail time. Several months after his release, he and Nenita together with their 2 daughters decided to visit Manila. To their surprise, the airport immigration did not allow him to exit Dubai and was detained again for a pending civil case for collection of money.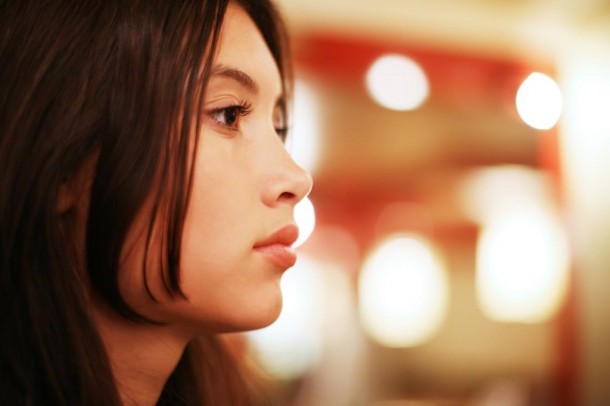 It is a common notion that serving the prison term or paying the fine imposed for bounced cheque will erase one's debts. This is absolutely wrong. The prison term or fine (which is normally lesser than the cheque amount) is the penalty for the criminal act of issuing a worthless cheque. It has nothing to do with the payment or extinguishment of one's financial obligation which is civil in nature. Banks are interested in getting back their money from the defaulter. Banks will not earn anything when the cardholder pays the fine or is imprisoned. To collect the amount owed, banks will subsequently file a post-jail civil case for collection pursuant to Articles 246 and 710 of the UAE Civil Code obliging the debtor to pay his creditor as per the terms of the loan contract.
The civil case will be assigned to an execution judge who would compel the defaulter to pay up the cheque or risk being jailed again. At this point, banks are less likely to enter into a settlement. Based on experience, most banks demand full payment together with damages and cost of suit from the jailed cardholder.
Though the holiday season may mean increased spending for many, not all gifts have to be bought from stores. A clean credit history is priceless. Examine your wallets and consider rewarding yourself with financial freedom.
…….
Barney Almazar, Esq.
Atty. Barney is a director at the Commercial Department of Gulf Law in the Middle East, Philippines and United Kingdom. He holds Juris Doctor and MBA dual degrees with concentration on International Business and European Union Law (University of London). He is a partner at Avanti Gulf, a recruitment company with access to 400 firms and 16,000 recruiters across six continents. Readers can contact him at barney@gulflaw.info